Who is Matthew Parker?
You might not expect the sound you hear from Matthew Parker, Singer & Producer who grew up in rural Michigan, USA. His unique blend of EDM and Urban Pop vibes is modern and refreshing, but also sentimental and nostalgic.
Taking piano lessons as a kid, Matthew wasn't really interested in music and hated practicing, but when he found he could create his own melodies and songs, music suddenly became interesting. It started with jam sessions in the attic with his brothers, which turned into Matthew making songs by himself on the family computer at age 12. It was then he discovered the magic of music production and was irreversibly hooked. Since then, with over 50 million streams across all platforms and no sign of stopping, Matthew Parker has clearly created a sound and sentiment that resonates with many people.
Life is an adventure, and music should be too.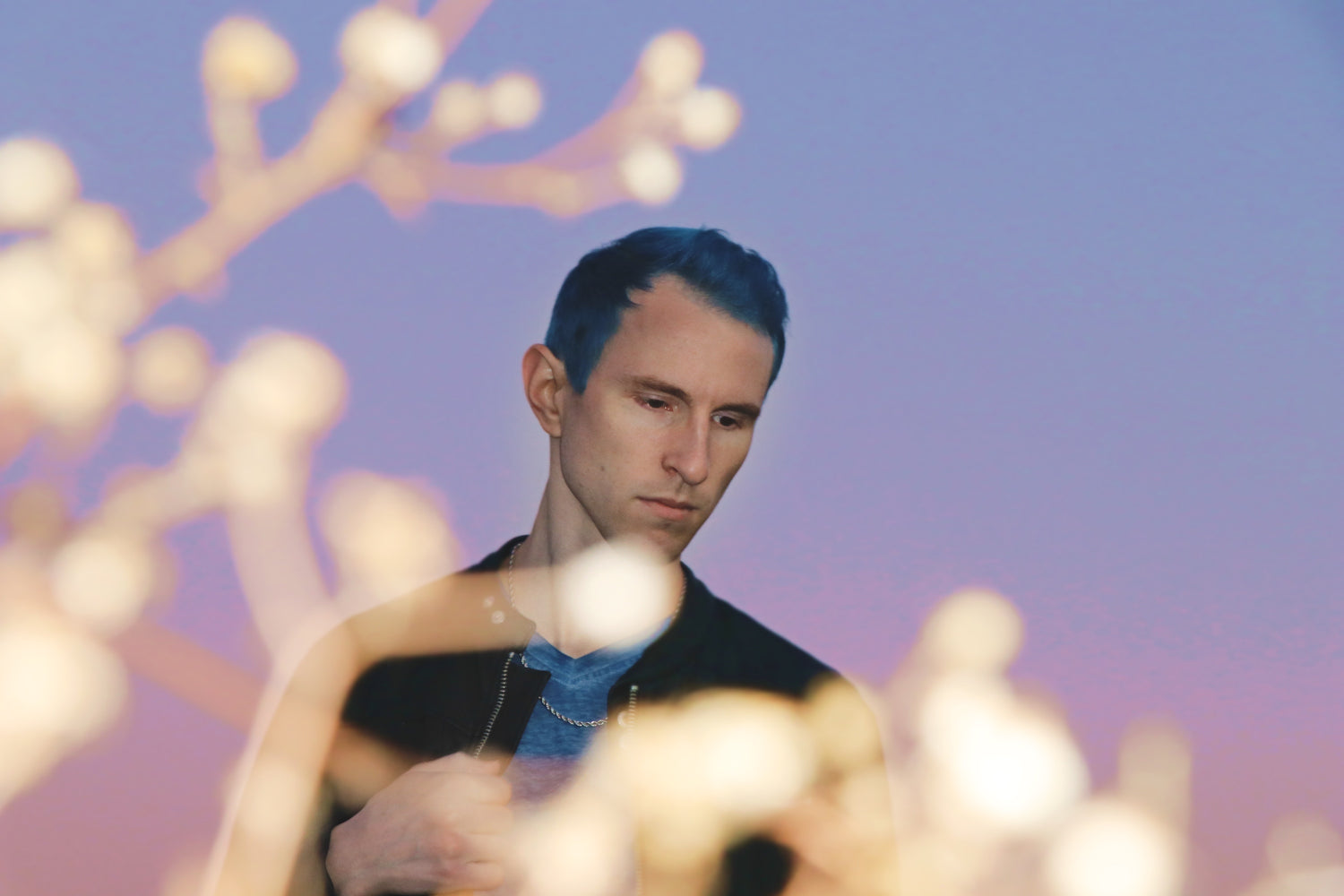 Thanks for being here!
I'll be your tour guide. If you're here to look around, please do! There are pictures and stuff and etc. If you're here for merch, check out the featured products below or click on this "View Merch" button to see all products.
View Merch
Featured products
Just a few products that MP recommends.
Listen
Just a playlist of some of MP's greatest tunes. Click Play or head over to Matthew's Spotify for more!
My brother Luke with the Panda head on kinda steals the spotlight in this one--that's cool though.

Lumination 2017 in Guatemala is still to date the biggest crowd I've played for--over 10,000. Absolutely nuts.

Snapping a photo with the crowd during the middle of "Snapshot" has become a tradition and is always a good moment.